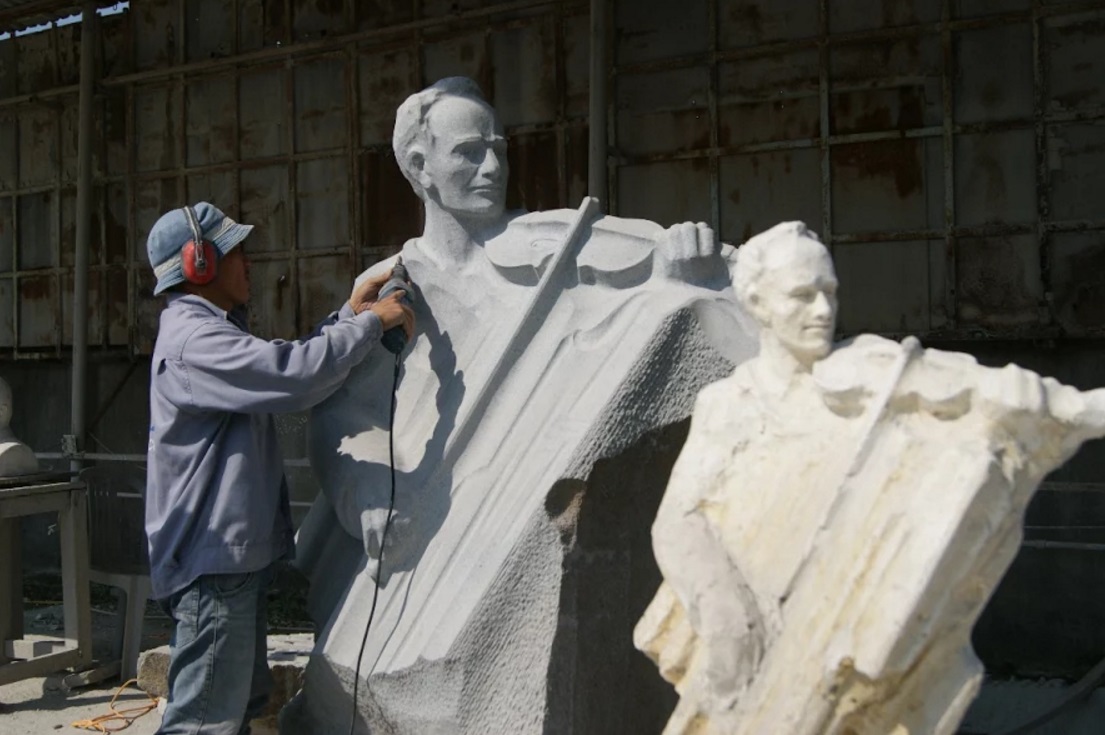 VIETNAM
DANANG SCULPTURE FOUNDATION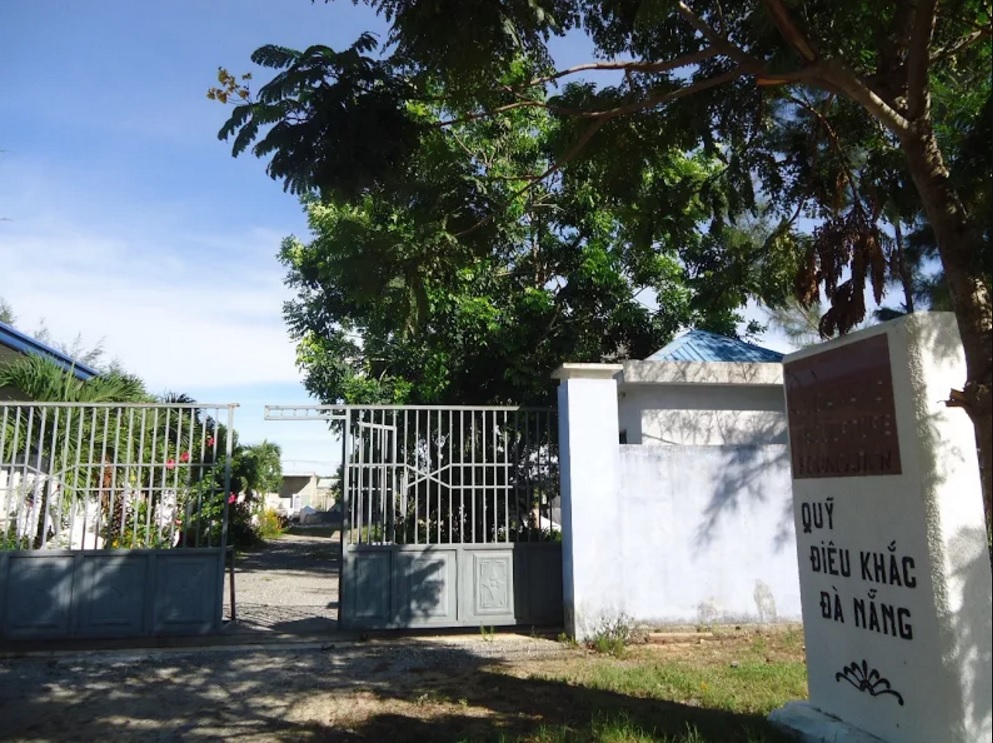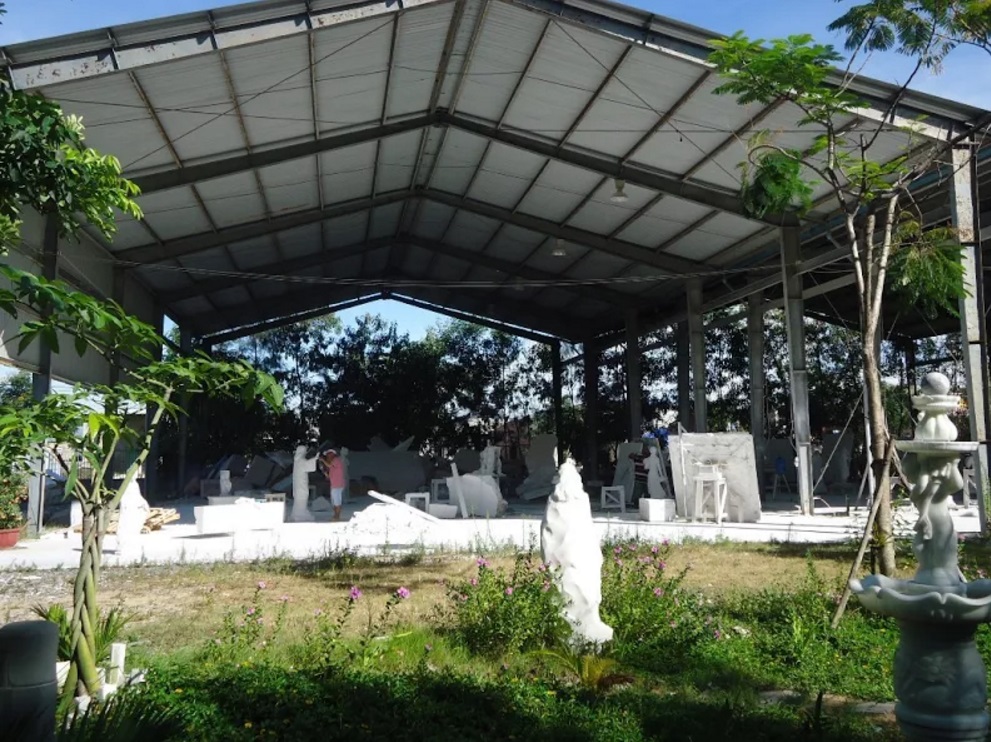 DANANG SCULPTURE FOUNDATION, VIETNAM
MARBLE AND GRANITE WORKSHOP
Since 2003 the Danang Sculpture Foundation has been a meeting point for international sculptors and Vietnamese stone carvers. Many European sculptors have frequently used our facilities with the help of our skilled carvers. They have also assisted sculptors at various sculpture symposiums in Vietnam. The main force behind the carvers' skills development is the Norwegian sculptor, Mr. Øyvin Storbækken. He took the initiative to establish the Centre together with the Fine Art Association of Danang City. We work on a non-profit basis for the development of sculpture in Vietnam, focusing on training poor and disadvantaged youth in the art of carving and sculpturing and organizing cultural exchanges between Vietnamese and international sculptors.
The Centre is located at the Non-Nuoc village in Danang City. This village, under the famous Marble Mountains, is renowned among both Vietnamese and foreigners for its traditional stone carving. This is in an area of long history of stone carving, near the beach with countryside life, a market and small seafood restaurants. We help to arrange trips to interesting places in Danang city (Cham Museum, Marble Mountains, Non Nuoc beach, etc.) and in neighbouring provinces (the three world heritages in Central Vietnam including the ancient town of Hoi An, the old imperial capital of Hue and the Holy Sanctuary of My Son) and to some places relating to sculpture such as wood carving, silicon casting, bronze casting, etc. at sculptors' requests.
We welcome Professional Sculptors from all over the world to work at our site throughout the year; We provide workshop, materials, equipment and tools for sculptors to work with or without the assistance of our carvers.
We also provide accommodation next to the workshop with self – service kitchen, air – conditioner, bathroom and living room (2 double room and one single room).
The cost for one week is 160€ to 220€ depending on the standard of the room. Some other supporting services are picking up at the airport.
At all stone and bronze workshops organised by Global Stone Workshop each Participant rents an individual working space of 4 m2. Global Stone Workshop takes no responsibility whatsoever for accidents that may occur during the Participants working time… Participants sculpt at their own risk. Participants are also responsible for damages they might cause others. Global Stone Workshop recommends all Participants to buy a Personal Accident Insurance Policy in their own country… if they don't have one already.