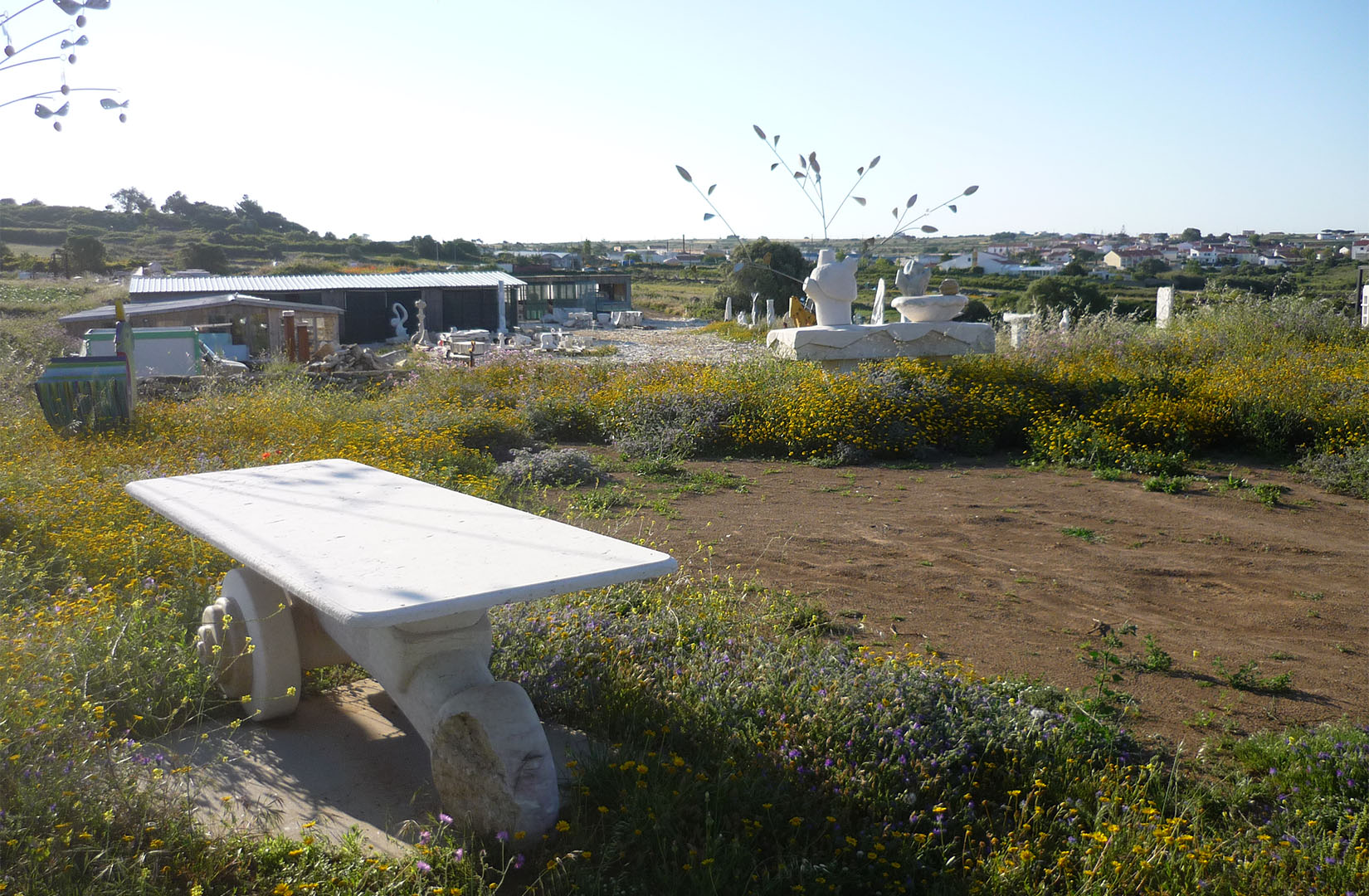 PORTUGAL
ODRINHAS, SINTRA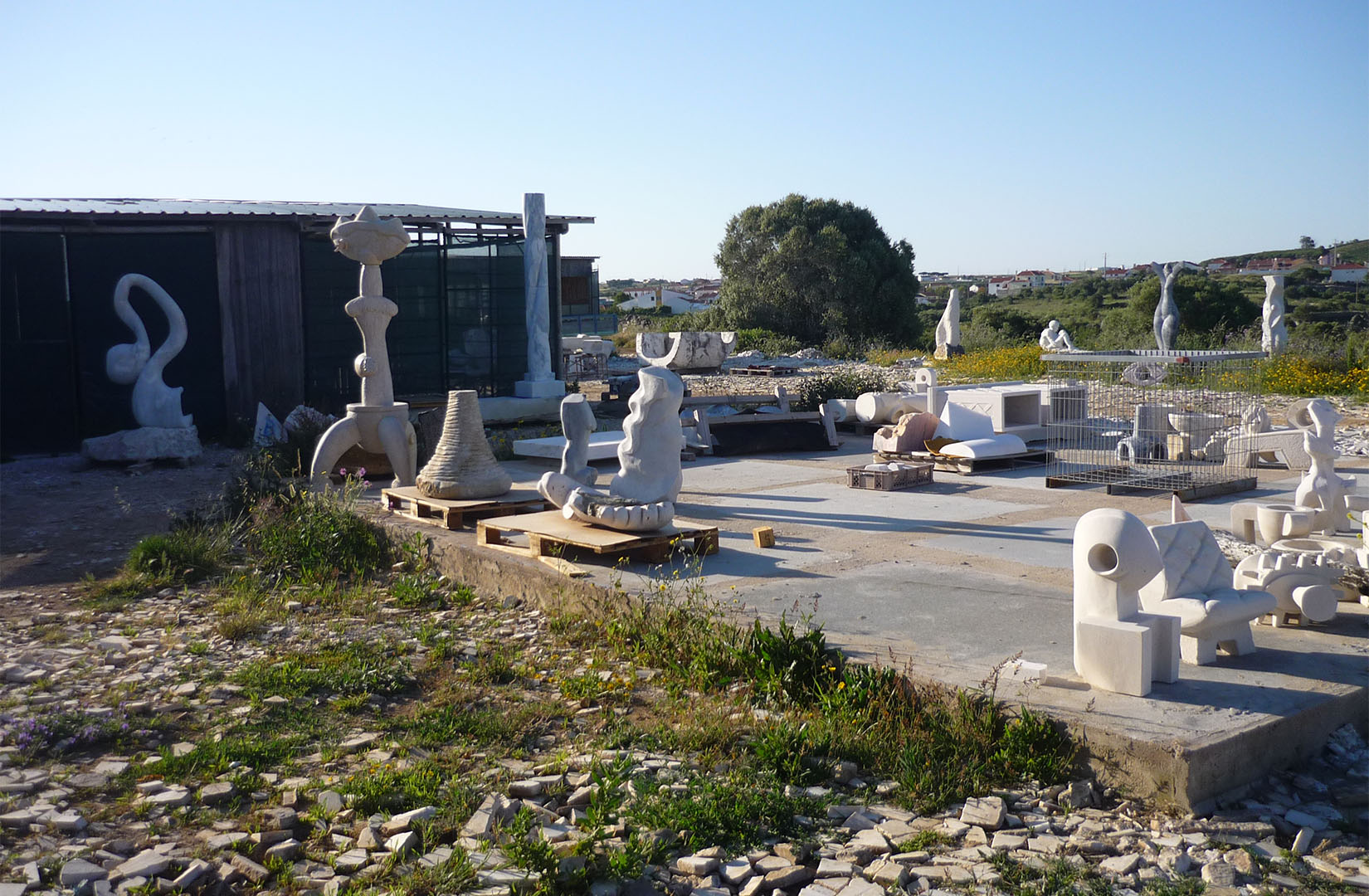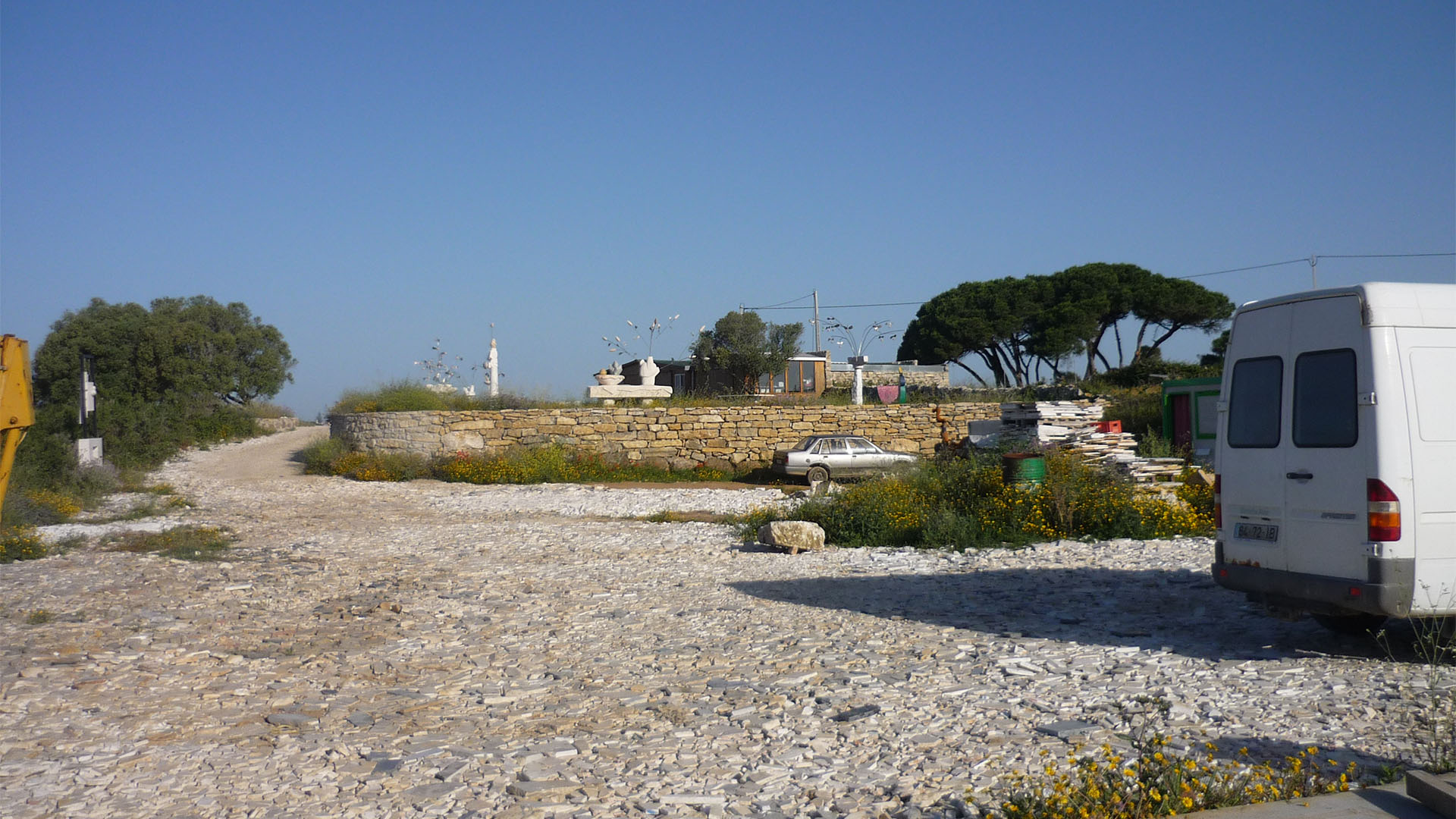 CENTRO INTERNACIONAL DE ESCULTURA, PORTUGAL
MARBLE AND LIMESTONE WORKSHOP
The Centro Internacional de Escultura (C.I.E) is a cultural organisation open to artists from all nationalities and to the public in general.
Our aims are to create the conditions for the development and appreciation of Portuguese Sculpture, materials and techniques.
We promote the exchange of knowledge and experiences through a dialogue between Artists and Art Professionals
By organising stone carving courses, workshops, exhibitions and residencies, we have been building an awareness to sculpture in a culturally interested public.
The "Centro Internacional de Escultura", (C.I.E) invites you to two open-end stone carving workshops starting on June 18 and September 17, 2018, in its facilities in the hamlet of Odrinhas
The C.I.E makes available several good set-up workspaces. The working area is clean and tidy, with all spaces sheltered by roof and walls. Representatives of the C.I.E are available to give support for purchasing stone, wood crates, etc. Sculpting classes could be provided during workshops.
Accommodations are in private rooms in the hamlet of Odrinhas, 8 km from the famous Royal Town of Sintra, 35 km from Lisbon.
Pick up at the airport for 40€. For more information and booking please get in touch with Art Master Moises Preto Paulo, the Founder of the CIE
Price for one working week (6 days) per person, including accommodation:
360€/working week, 6 days (seventh day for 35€) or 60€/ day
Tools, rent: 45€, Power tools: Large Angle Grinder, Small Angle Grinder, Straight Grinder, Disk Sander
Manual tools: Hammer, Flat Chisel, Toothed Chisel, Pointer
Consumables: 75€, Diamond Cutting Disk (115mm), Diamond Cutting Disk (230mm), Grindstones, Machine Sanding Disks, Manual Sanding, Sheets, Milling Cutters
Protection: 15€, Gloves, Paper Mask, Earmuffs, Glasses
At all stone and bronze workshops organised by Global Stone Workshop each Participant rents an individual working space of 4 m2. Global Stone Workshop takes no responsibility whatsoever for accidents that may occur during the Participants working time… Participants sculpt at their own risk. Participants are also responsible for damages they might cause others. Global Stone Workshop recommends all Participants to buy a Personal Accident Insurance Policy in their own country… if they don't have one already.