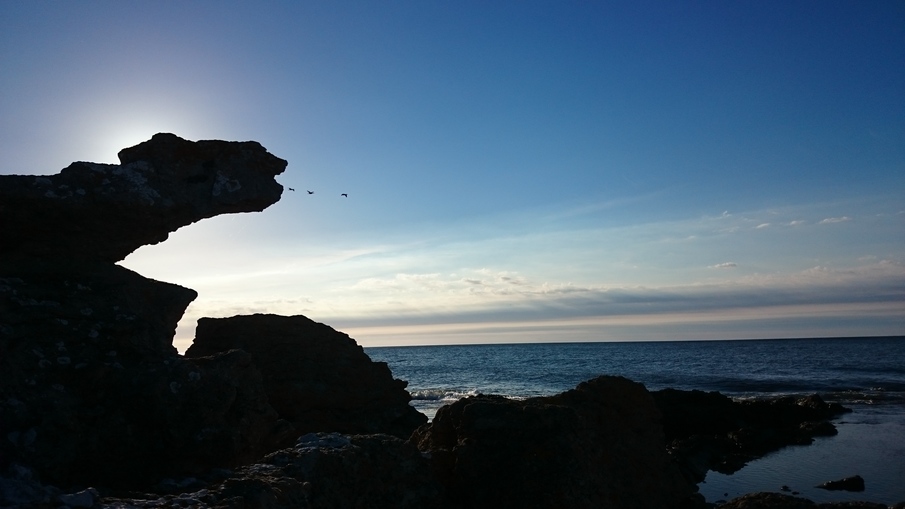 SWEDEN
STONE CARVING WORKSHOPS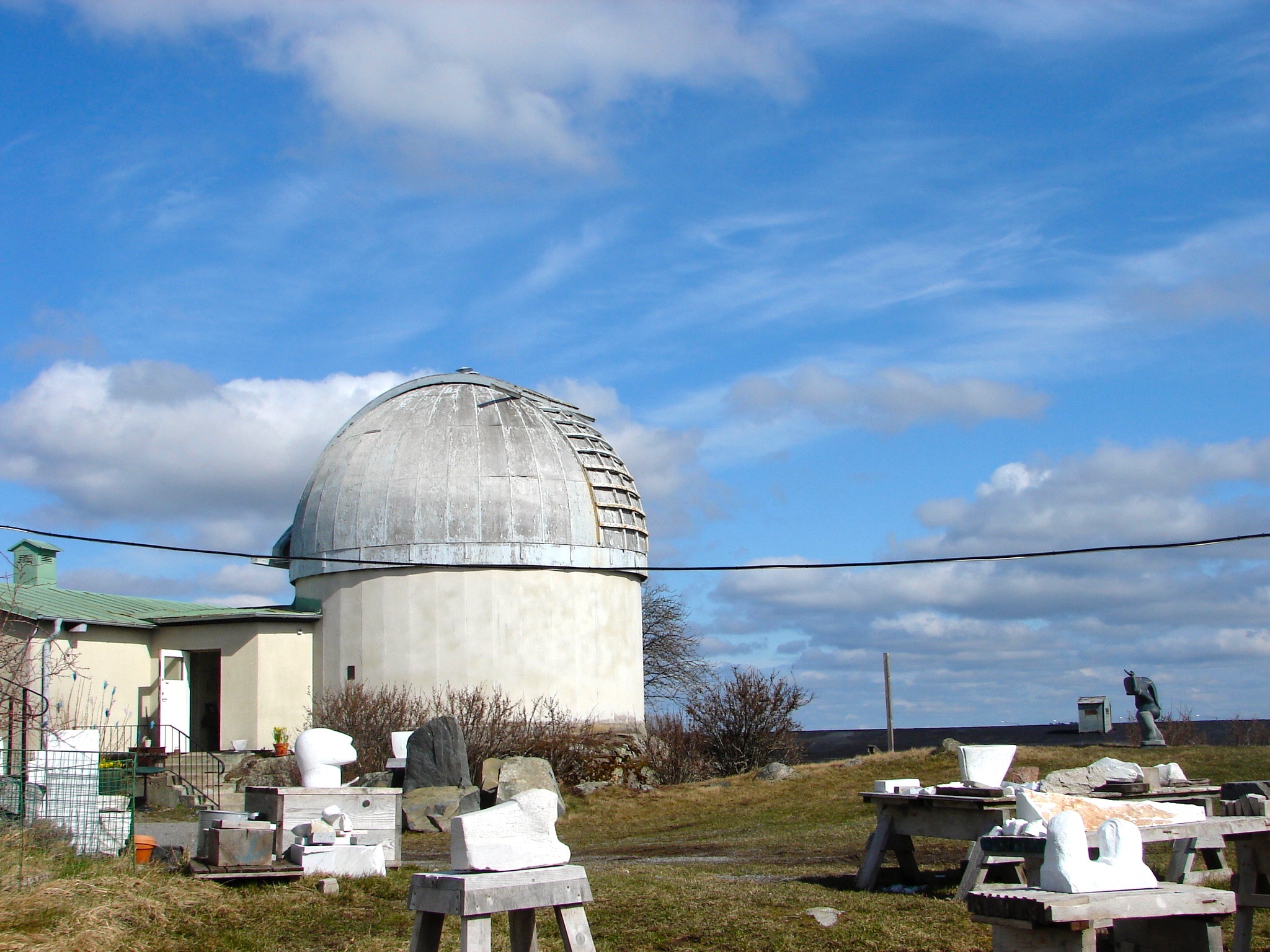 UPPSALA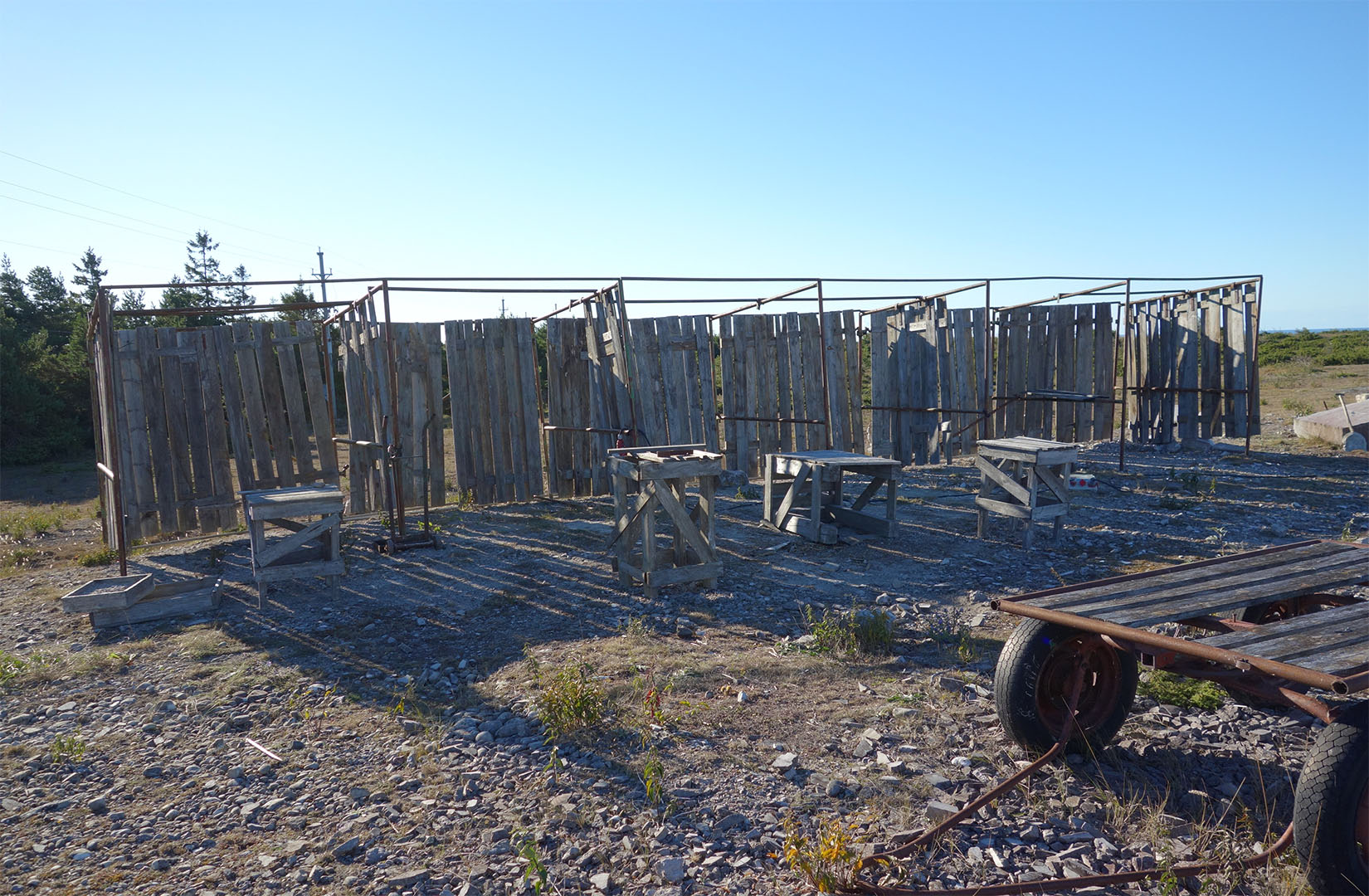 GOTLAND
H

Ä

LLBY OBSERVATORY UPPSALA
Hällby Observatory is on the outskirts of Uppsala, an old university city 40 minutes north of Stockholm. It was a geodesic observatory but now houses our studios.
In the summer of 2019, there will be one stone workshop, starting on July 22.
The Observatory is situated on a hill with a beautiful view, and we can have up to 10 people working with stone at the same time. Each one has their workspace with air, electricity and shade from the sun.
Participants usually sculpt in the local marble from nearby Sala or in Carrara marble from Italy.
We have a large selection of tools… pneumatic hammers and chisels, hand tools, electric grinders, safety equipment etc.
July 22-28, 2019
The participants work independently, and we help them when needed.
The workshop is intended for those who have some experience already.
Participants bring their tools or rent them if they don't have any.
Cost: 1.800SEK = 180€
Back to Programme
Gotland is a Legendary Island on the Baltic Sea and the starting point for Vikings travelling the long way to Constantinople.
Hundreds of gold and silver treasures are still buried under trees and boulders to save them from the Danes' and the Russians' pirates.
In the southern tip of Gotland, in Hallbjans Nature Reserve, there is a "Magic Limestone Quarry" where many Artists "Got Stoned" by a material created by 400 million-year-old fossils.
This workshop is meant to be a "Sculpture Happening", a symbol for Artist's "Repossession of a Pristine Stone World".
On the flat and soft floor of a stone quarry, Global Stone Workshop organizes an OPEN END Sculpture Workshop for 10 – 15 artists starting on August 5, 12 and 19.
Artists can sculpt in the quarry for as many days they want during the workshops' activity period.
There is a maximum of 15 workplaces. It's desirable to pre-order the workshop spaces in advance.
The working spaces will keep a rather simple standard with (a non-perfect) protection against rain and wind, a (good) connection to the power net… (could be the opposite also)… and plenty of stone at their disposal.
The cost of the workshop is 250 SEK/day = around 25Euro/day
Artists must bring their tools.
From June to the end of August it's high tourist season in Gotland, and this requires early planning for both the Ferry and accommodations.
Participants must find and book their accommodations.
Some possible choices: Bocksarve Förlag, Bed / Breakfast,
svenrobert@rit.se. The Artist Duo Mona and Svenrobert Lundquist invite GSWs' Participants to stay in their fantastic B&B in Burgsvik to a price highly reduced from the ordinary.
More B&B and Campings' in the surroundings of the quarry.
At all stone and bronze workshops organised by Global Stone Workshop each Participant rents an individual working space of 4 m2. Global Stone Workshop takes no responsibility whatsoever for accidents that may occur during the Participants working time… Participants sculpt at their own risk. Participants are also responsible for damages they might cause others. Global Stone Workshop recommends all Participants to buy a Personal Accident Insurance Policy in their own country… if they don't have one already.