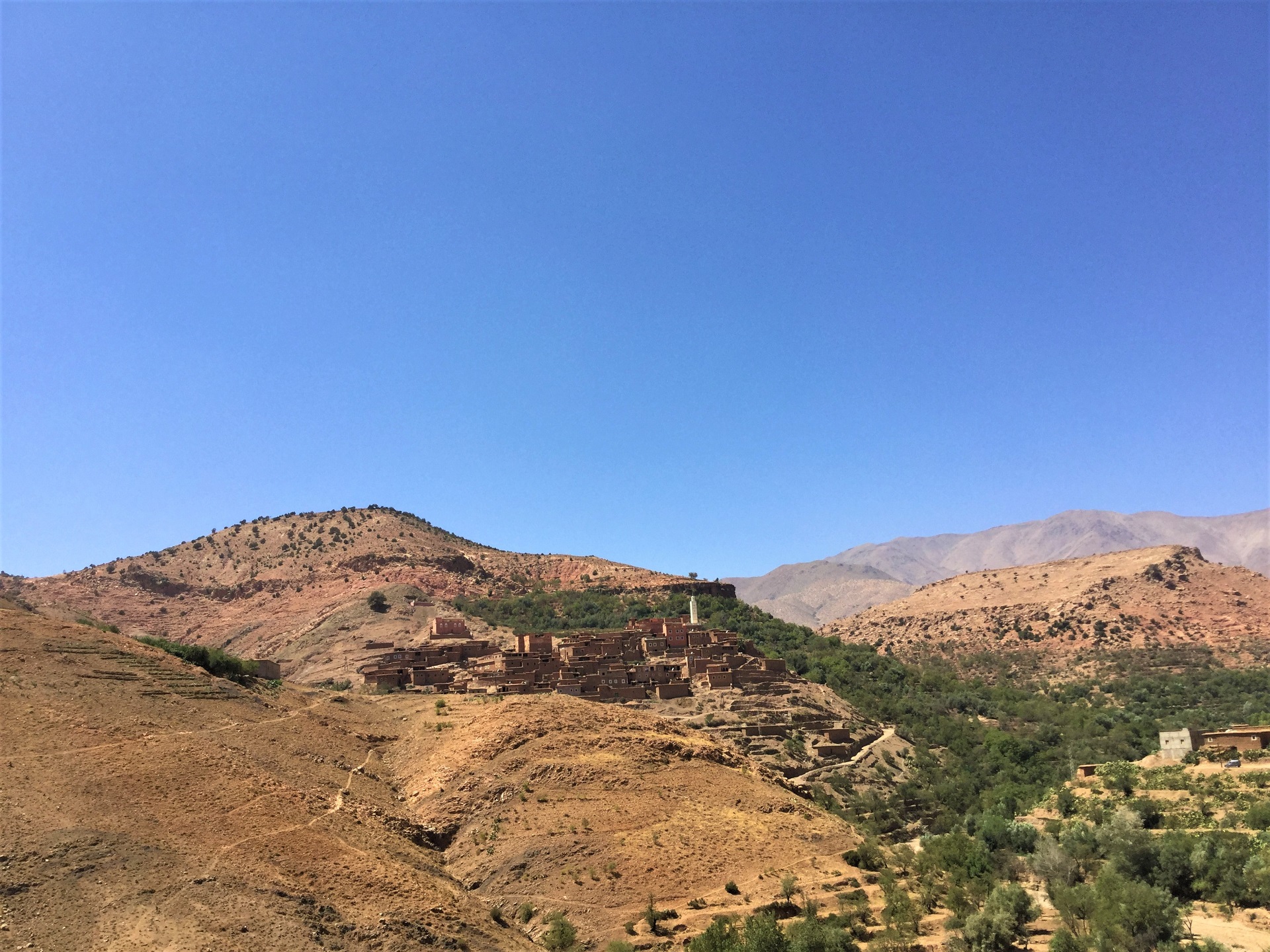 MOROCCO
TAROUDANT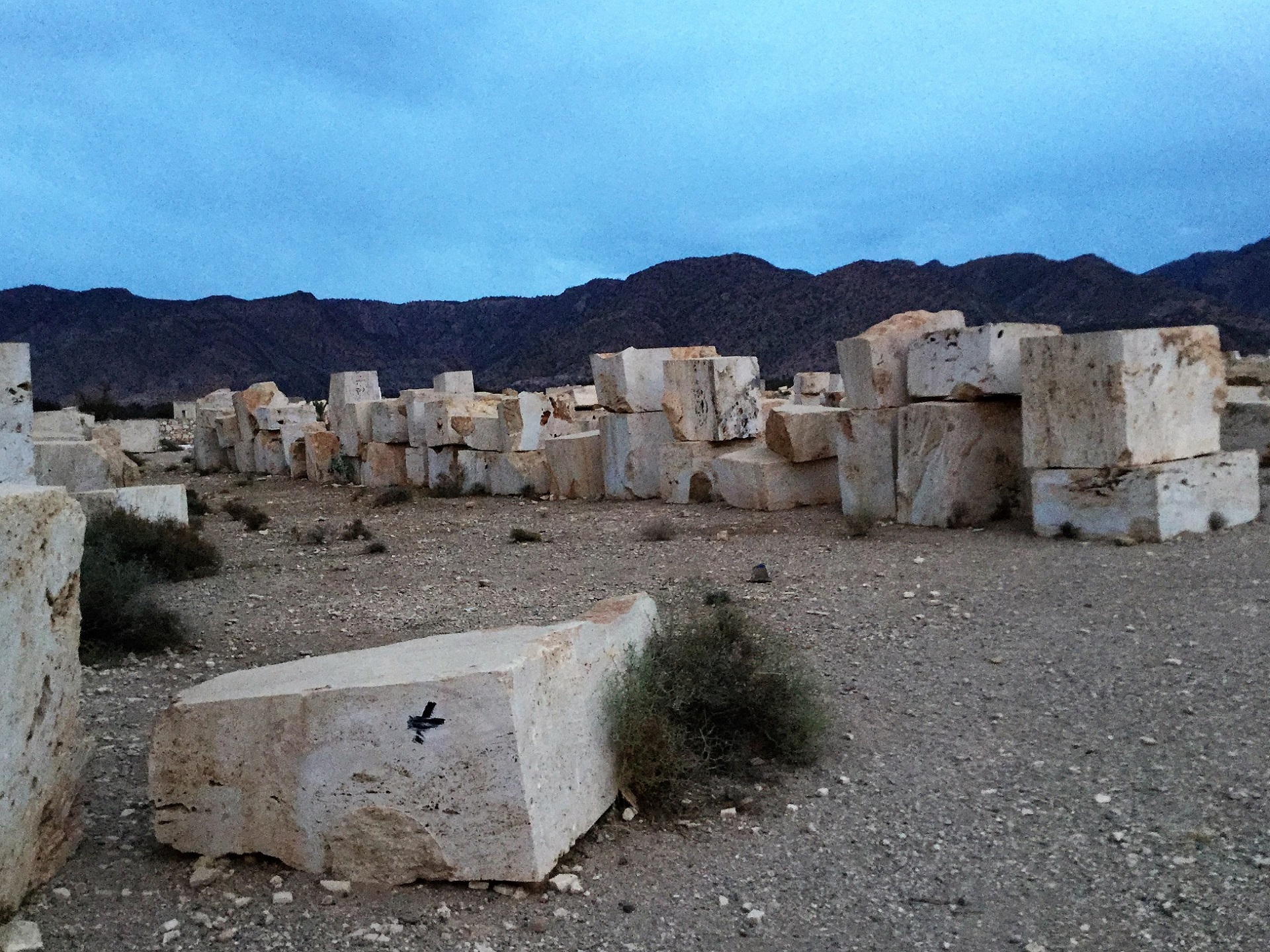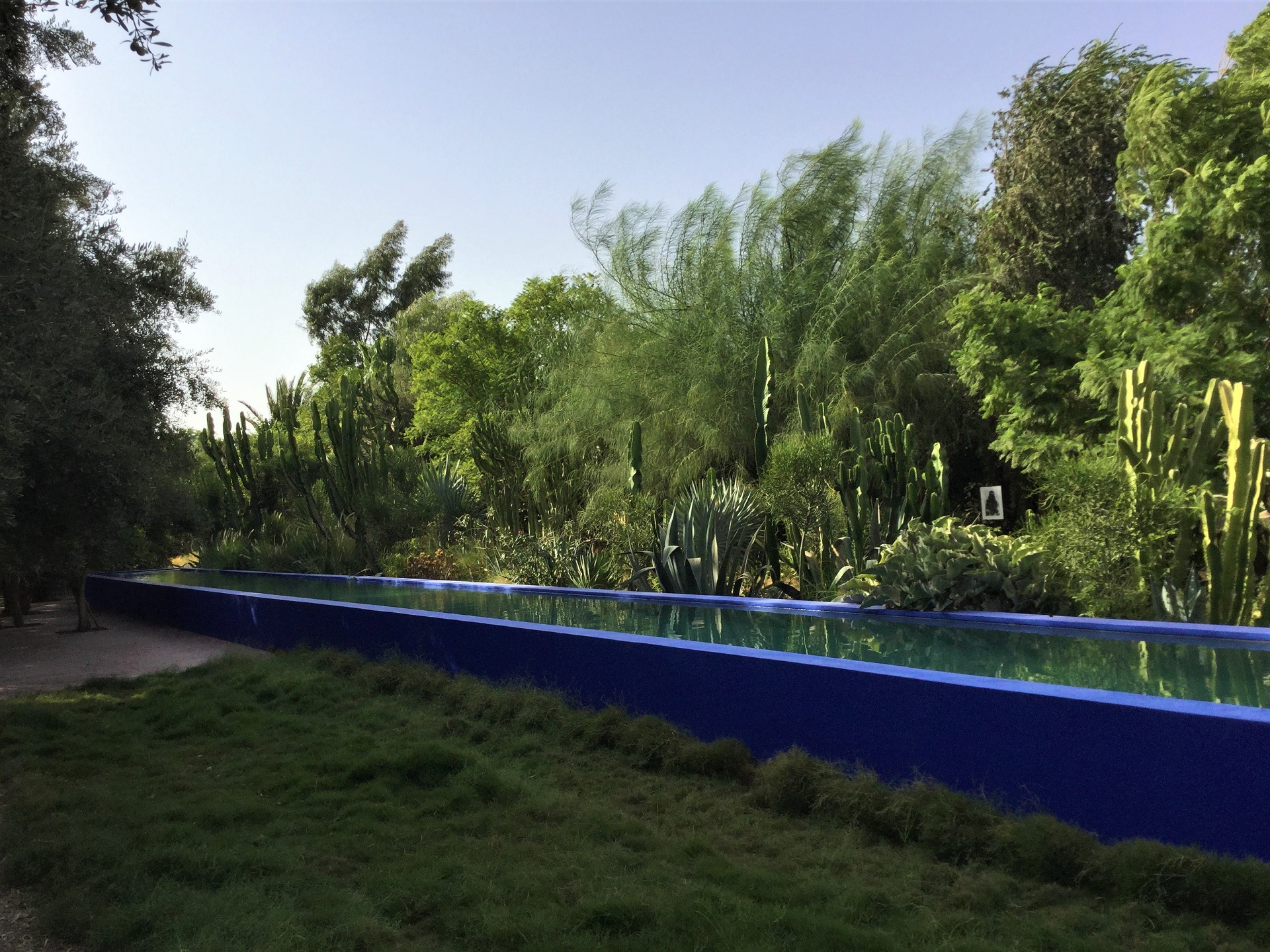 TAROUDANT,SOUS VALLEY MOROCCO
The workshop is hand carving only, with no power tools on site. Available stones include soapstone (steatite), Casablanca limestone and workable travertine and marbles. Atlas soapstone takes a very high polish.
The workshop fee includes the first stone. Additional stone can be purchased at low cost. The minimum stay is five workshop days.
Carvers are encouraged to bring their hammer and chisels, but a full range of hand tools will be available, including polishing pads and finishing compounds.
On-site facilities: solar power, kitchen, lap-style swimming pool, shaded rest areas, al fresco dining area, car parking.
The workshop is hosted by the beautiful and tranquil Le Jardin, a private walled garden 2 km from town.
On-site accommodation in garden pavilions with private facilities
Taroudant has escaped mass tourism and remains a welcoming, authentic Berber market town. Surrounded by ancient walls, the town contains two souks and a maze of bustling streets.
WE ARE VERY SORRY TO INFORM THAT THERE WILL BE NO SCULPTURE WORKSHOP IN TAROUDANT THIS SEASON…
You are welcome to apply for next year, 2020
At all stone and bronze workshops organised by Global Stone Workshop each Participant rents an individual working space of 4 m2. Global Stone Workshop takes no responsibility whatsoever for accidents that may occur during the Participants working time… Participants sculpt at their own risk. Participants are also responsible for damages they might cause others. Global Stone Workshop recommends all Participants to buy a Personal Accident Insurance Policy in their own country… if they don't have one already.
Option 1
Double-bedded pavilion with private facilities & inclusive of:
breakfast, lunch & refreshments • workshop fees
Daily cost per person: Euro 70 (double occupancy) Euro 80 (single occupancy)
Evening dinner: shared self-catering or local restaurants and hotels.
Option 2
Off-site hotel accommodation
Arranged on request. Prices vary according to standard & options.
workshop fees, lunch & refreshments Euro 40 per person
Optional extras 
airport pickup and drop off • bicycle hire • local authentic hammam •  visits to the home of artist Claudio Bravo & travertine quarries
Airports Al Massia, Agadir (1.5 hours)    Menara, Marrakech (4 hours)